In album:

Alexander Aviation Associates Inc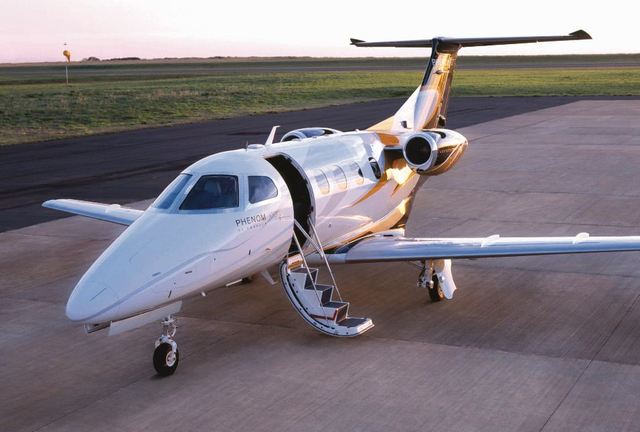 Alexander Aviation Associates Inc

Address: 845 Sunshine Ln Altamonte Springs, FL 32714
Phone: (321) 444-6577
Website: http://www.alexanderaviation.com/
Email: josh@alexanderaviation.com

Get affordable and comprehensive aircraft insurance quotes. We can help you find the best aviation insurance available no matter what you fly.

Alexander Aviation provides insurance for the general aviation industry nationwide.

Since 1978 Alexander Aviation has been providing insurance and sound advice to the aviation industry. From their humble beginnings, they have risen to become a national name in their industry through straightforward negotiation and policies that are both affordable and easy to manage.

Reacties
Reactie toevoegen
Log in om een reactie te plaatsen!